Do you need a cup of tasty coffee in Yerevan? You probably just landed in Yerevan or arrived on the overnight train from Tbilisi and have only one question in your head: Where can I find specialty coffee in Yerevan? Yeah, been there; done that.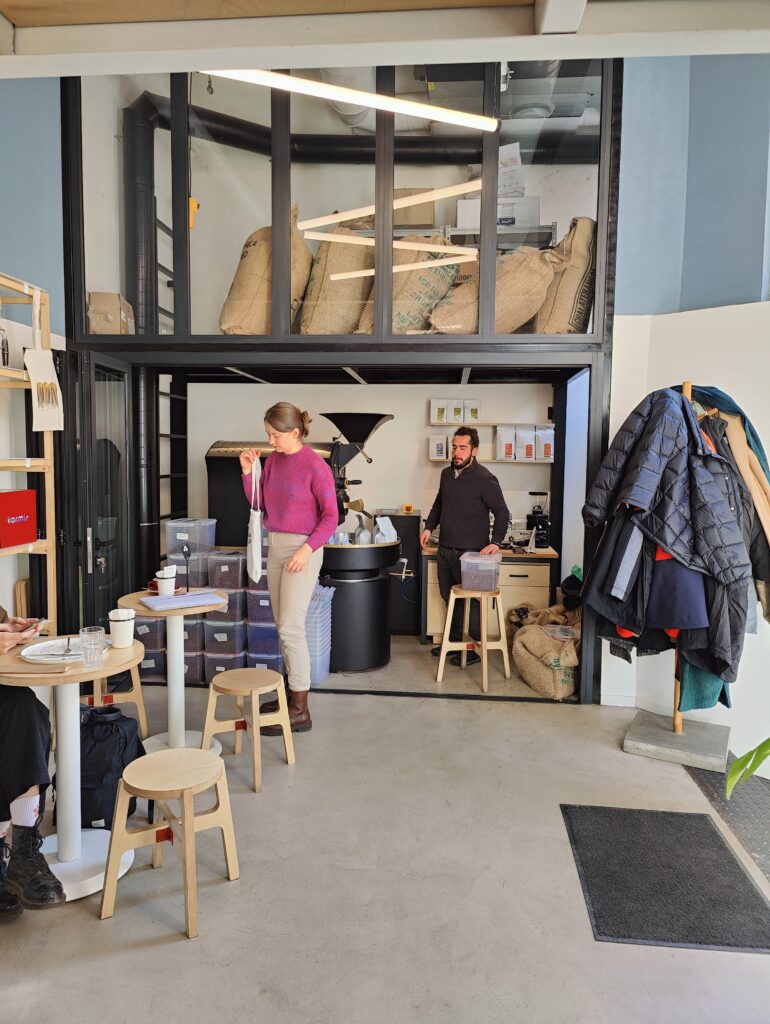 Lumen
My favorite specialty cafe in Yerevan, Lumen is a clear exponent of the third-wave coffee shop trend. I'd start here as they served the highest quality coffee beans I tried in Yerevan.
Lumen roasts its own coffee (on a beautiful Giesen roaster) in its integrated shop/cafe. Lumen sources green coffee from top specialty coffee importers.
Here I was able to order a very fine batch brew which paired very nicely with the delicious cheesecake.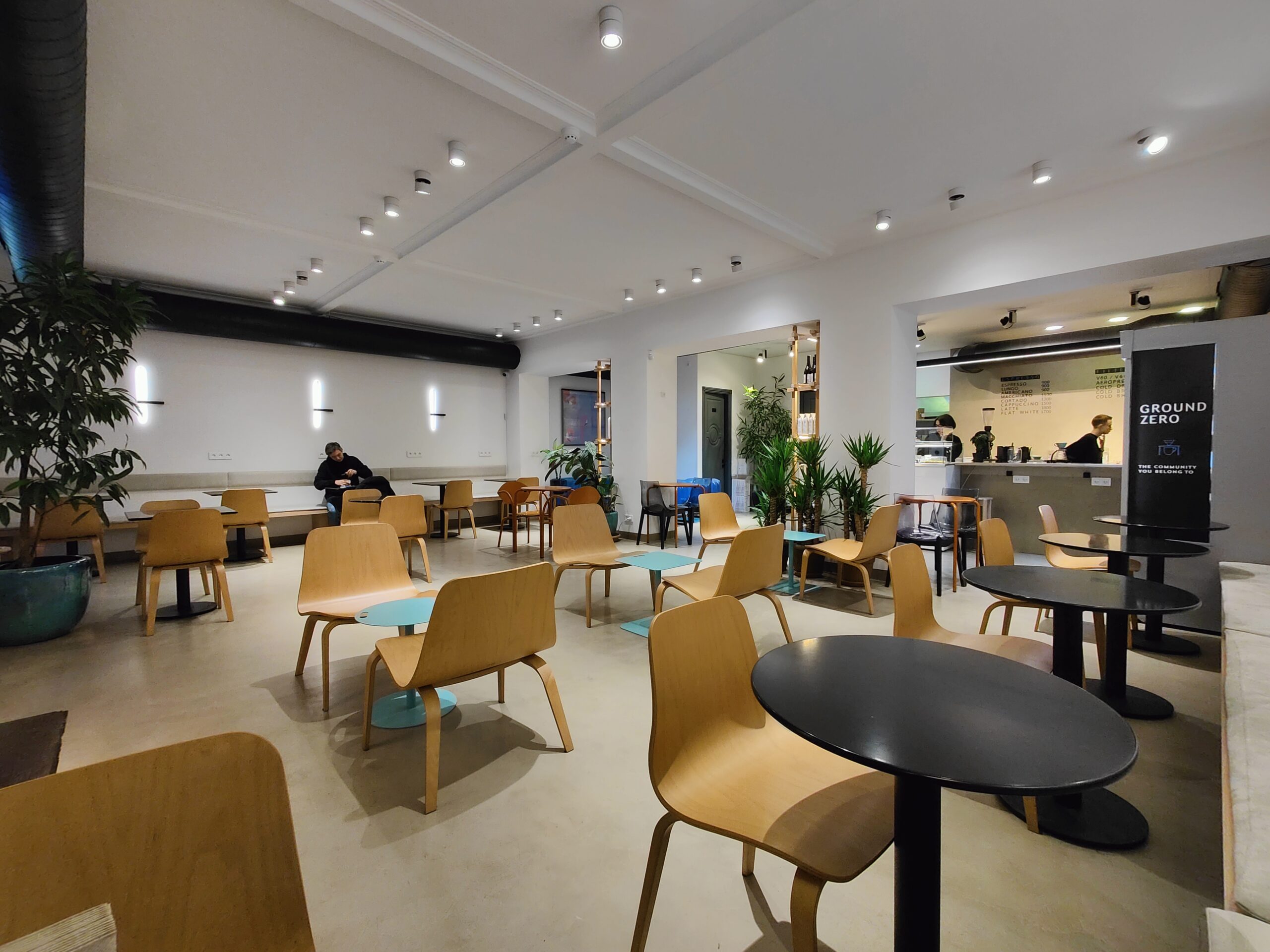 Ground Zero
A popular option, Ground Zero is a good cafe with plenty of sitting space and a good selection of breakfast and coffee. The coffee was good but on the pricey side (an Aeropress was over 4.5 USD.
Interestingly, here you'll find Armenian teas. I tried the black tea and was a very correct black tea blend perfect as an early morning infusion.
Probably the most impressive thing about this cafe is that each sitting place has three electricity plugs available.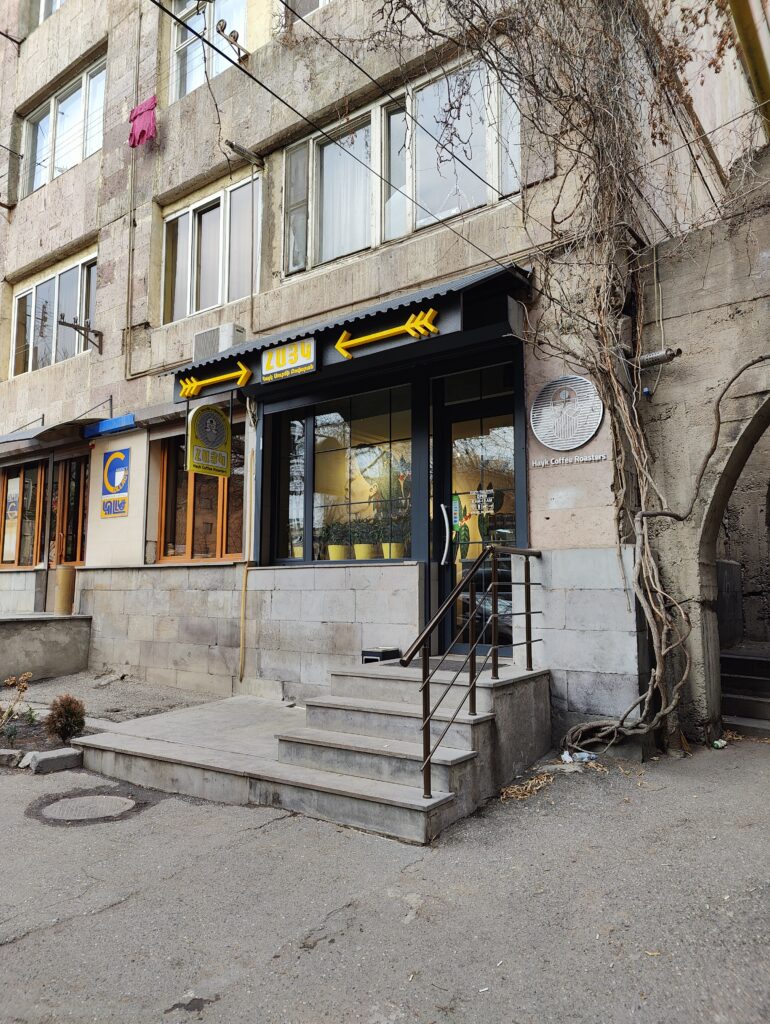 Hayk Coffee Roasters
Located just a minute away from Ground Zero, Hayk is a tiny local roaster and makes for a good alternative to Ground Zero.
As you can see, Hayk offers a more cozy experience, as well as an interesting range of roasted beans including Yemen, Ethiopia, Kenya, and Colombia.
The vibe on a weekday was 100% women, about 50/50 split between remote workers and fancy Russian socialites.
Unfortunately, I cannot really recommend the coffee, it was a bit of a disappointment.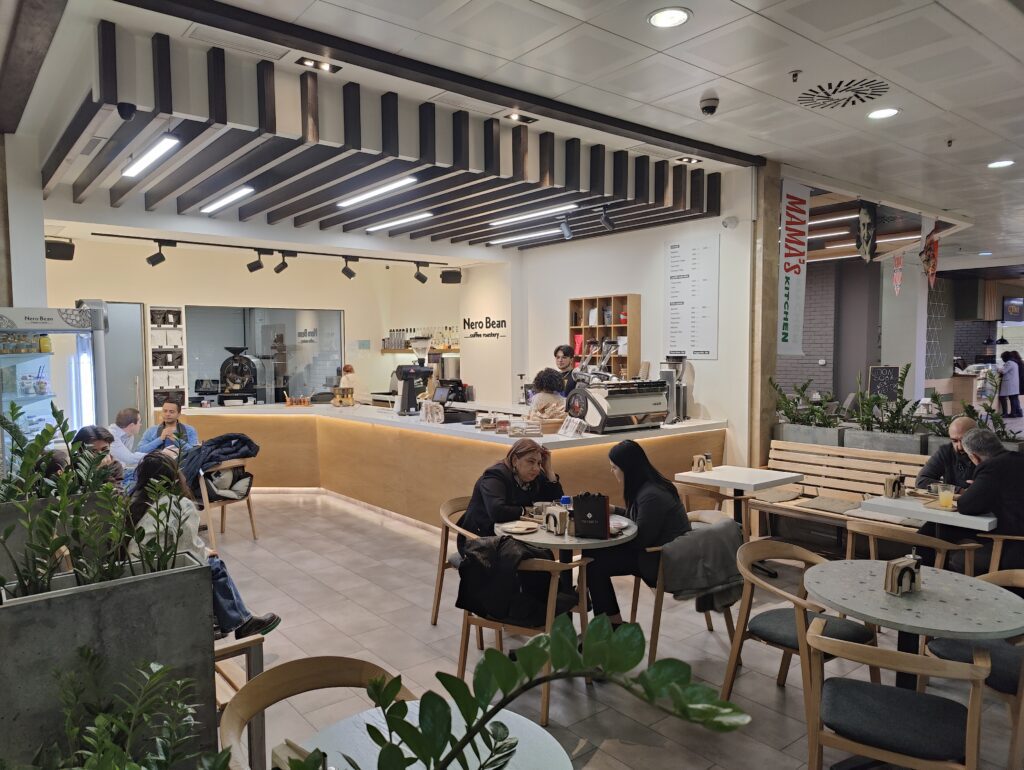 Nero Bean – Coffee Roastery
Also in the center, you'll find Nero Bean, another popular high-end cafe in Yerevan, and clear proof that one can indeed specialty coffee in Yerevan.
Located in a business center, surrounded by offices, other cafes, and restaurants, this is not my top cafe in Yerevan, but it's still worth mentioning and just around the corner if you're staying at Kantar.
Have we forgotten your cafe? Let us know in the comments!