Not far from Poznan, you'll find Kórnik, a nice little town with not much more than a castle, a botanical garden, and a famous place for roasted chicken.
Reaching Kórnik from Poznan is not too complicated, you'll get there by bus or taxi in about 30 minutes.
Kórnik Castle
This lovely castle is the main attraction in Kórnik, and let me confess, there is not much more to see in town except for the Zabka and the gardens.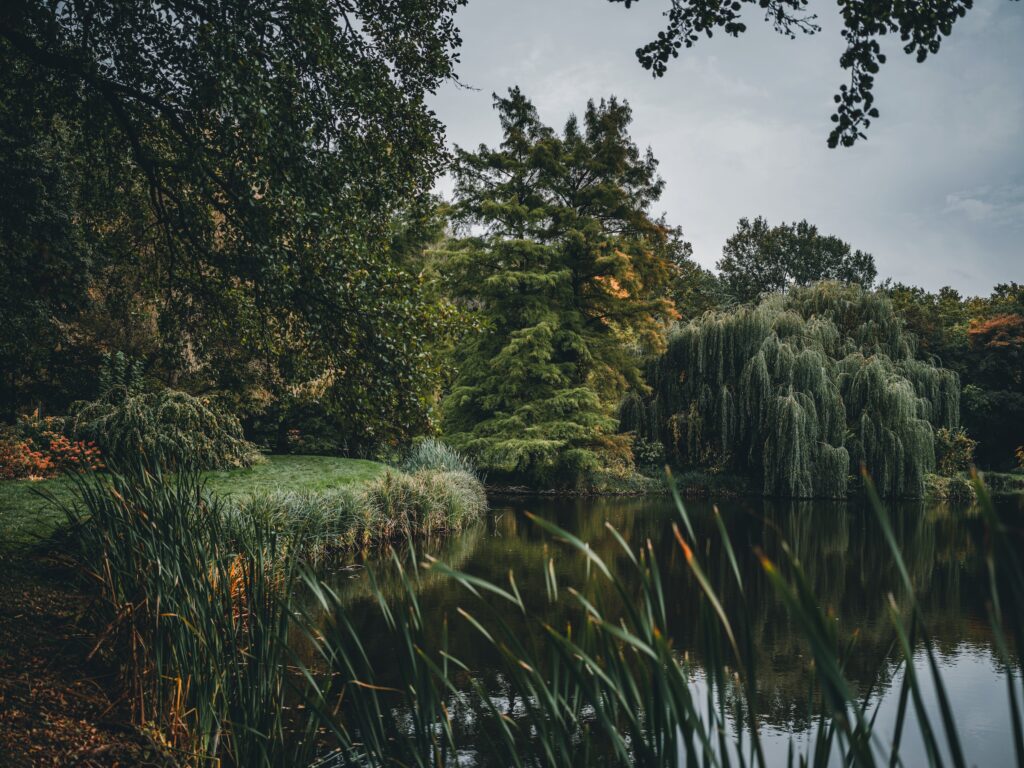 Botanical Gardens (Arboretum)
Once you've done with the castle, the best thing you can do is head to the botanical gardens located just next to it.
This spacious green park can be explored calmly and was worth our time, even if we found it slightly pricey.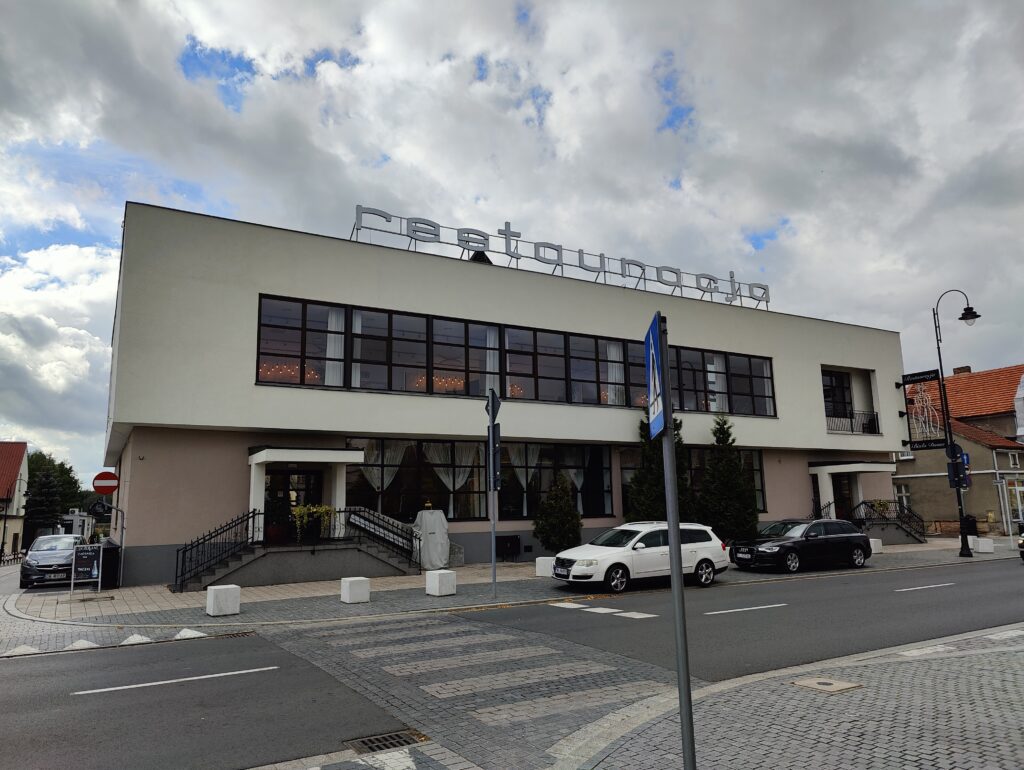 This restaurant is located in an interesting but refurbished modernist building with original signage which surely adds to the trip too. We did not try the food (seems on the fancy, traditional side), but it sh
Where to eat in Kórnik
With a population of about 7600 inhabitants, don't expect to find fancy places or sophisticated specialty coffee shops.
Paleta Food & Friends
This is a nice inexpensive cafe, just a minute away from the main square. We ate here quite and found it fair value for money. Maybe the only annoying thing was that they only serve Pepsi and not Coca-Cola.
What did you think of Kornik? What else would you want to add to this mini-guide? Let us know in the comments!