Should I visit Taipei? Tens if not hundreds of thousands of backpackers head to South East Asia every year in the pursuit of diving in crystalline waters, cheap booze, and a lust-charged vibe where it's easy to socialize and meet edgy 20-somethings.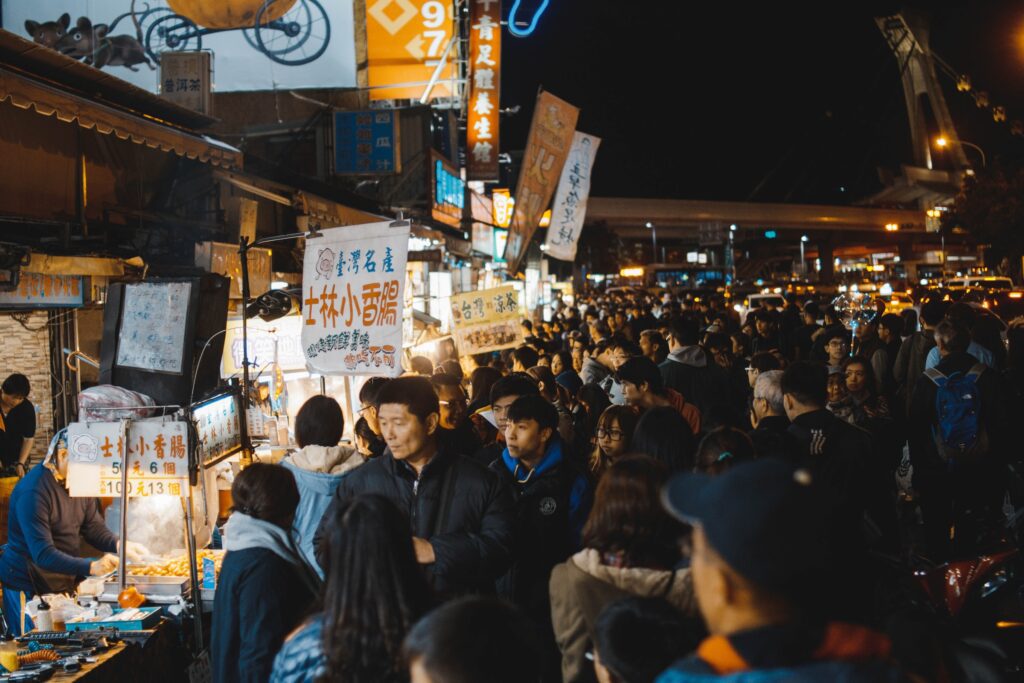 Taipei is a foodie's paradise
Probably a good enough reason to choose Taiwan, Taipei boasts some of the best gastronomic scenes in Asia and beyond.
Night markets are just another league of fast food. Forget about dodgy unclean street food like in most other Asian backpacker destinations. Here street food is next-level and nothing is left to chance.
Prices are also stunning! You'll be able to find outstanding meals in Michelin-rated (Bib Gourmand) for less than 10 USD basically all around town. And obviously much less if you just follow your intuition and pick some places without 'pedigree'.
Taipei is easy-going
For all the buzz and heavy movement, the city feels under control, very 'zen' in some way.
Visit Taipei if you are interested in China, but find it too hard or uninviting. It's in many ways very similar, but in many ways more 'refined', more Western, and more 'friendly'.
To me, it's a perfect intro to China.
Taipei is well-connected
Major airlines connect Taipei to the world, thus you won't have any issue getting here.
Whether from Asia or the rest of the world, there are surely daily flights to Taipei, as it is a regional hub.
Taiwan is also visa-free for tens of countries, hence think about having a stopover (Eva Airlines allows it) next time you fly somewhere in Asia. Totally worth it!
Taipei has character
Taipei is a fantastic destination, and will surely impress you. Whatever led you to visit Taipei (food, nature, curiosity, friends, etc), you won't be disappointed.
Make no mistake, Taipei 101 – the landmark skyscraper and highest building in the world for about 5 years – is a clear sign of Taiwan's ambitions.
Taipei is good value for money
Are you on a budget? Visit Taipei responsibly and you won't be breaking the bank.
At the very least, food is quite affordable and you don't really need taxis, as the subway goes everywhere.